Beginning on March 14th I started working for myself. I left the comfort of a full-time job at a reputable advertising agency because I felt stifled, anxious, underutilized and frustrated at the amount of actual creative work I was doing: Why devote so much time, heart and soul in to something that wasn't fulfilling?
I'm happy to have a moment after two and a half months of non-stop, often times, double-booked freelance to report that it's going well. I busted my ass for those several weeks to reap a healthy bank account and afford me some time to SLEEP, road trip with friends and (start to) get my life in order.
A quick recap: after a nice vacation with family in Las Vegas and Breckenridge I came home to Chicago to quickly begin work. I had the pleasure of working remotely on a pitch with Oakland-based EVB. I got to reunite with one of my favorite creative leads: The Beautifully Wonderful Valerie Carlson.
It was fun pitching HULU and putting my overall creative skill set to work creating entertaining video pieces which were proposed to air on social media. Although they ultimately did not win the pitch, I was told they really liked and may produce a couple of my serialized content pieces: namely HULU's Got Swears! and (Not A) SPOILER ALERT. The executions are rough (essentially rough animatics), but you get the idea how fun these would be if fully developed.
Around this time, I was also working on a few T-shirt designs. I cranked out a cool design which my client liked a lot and bought immediately and then contracted me for four more designs. Little did I know she would send countless notes of feedback and take up a lot of my time while, ultimately, not buying any more designs which left me with $150 dollars for around 40 hours of design work.
FIRST LESSON LEARNED: Be clear of expectations and get things in writing.
I got paid to sit around for a couple days waiting for work at a place called InTouch Solutions. After a couple of days they realized the project they brought me in for was on hold indefinitely. I got paid for my time and we went our separate ways. They had a cool office and good work. I hope I can go back. Especially since I left my charger there.
Luckily, Razorfish reached out to me and needed an extra hand for a pitch they were working on. I loved being back in that office. The people who were still there, the beers on tap, the wonderful creative space and sunny windows, they all made me feel right back at home. I came up with and executed an area that would help them get to round 2 of said pitch.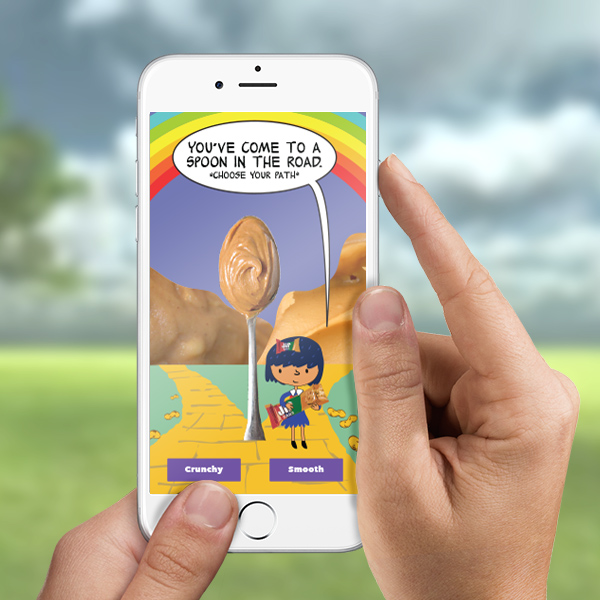 I was actually double-booked at this time. JB (Johnny Boy, INC) reached out to me for a quick design job thanks to a referral from my awesome lady friend Amber. I helped them rebrand a high-end Hot-Pocket-esqe package. I designed, illustrated and shot some product. I even wrote a little copy. They ended up buying the chalkboard execution.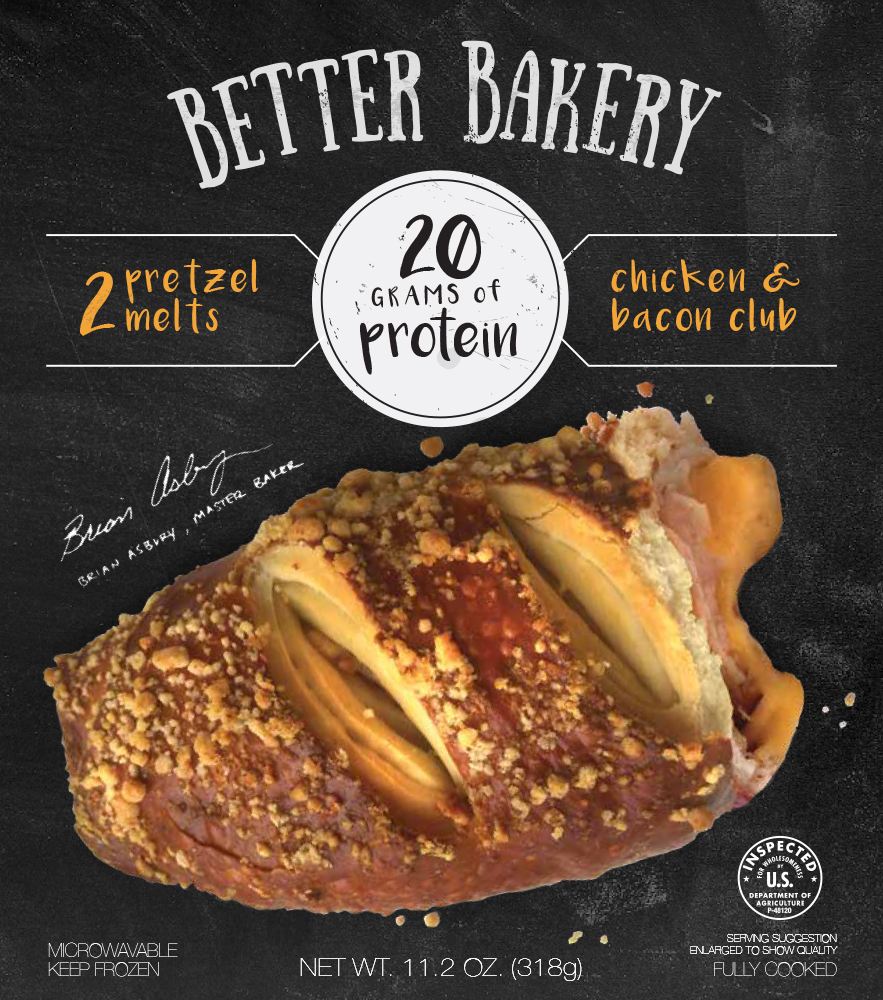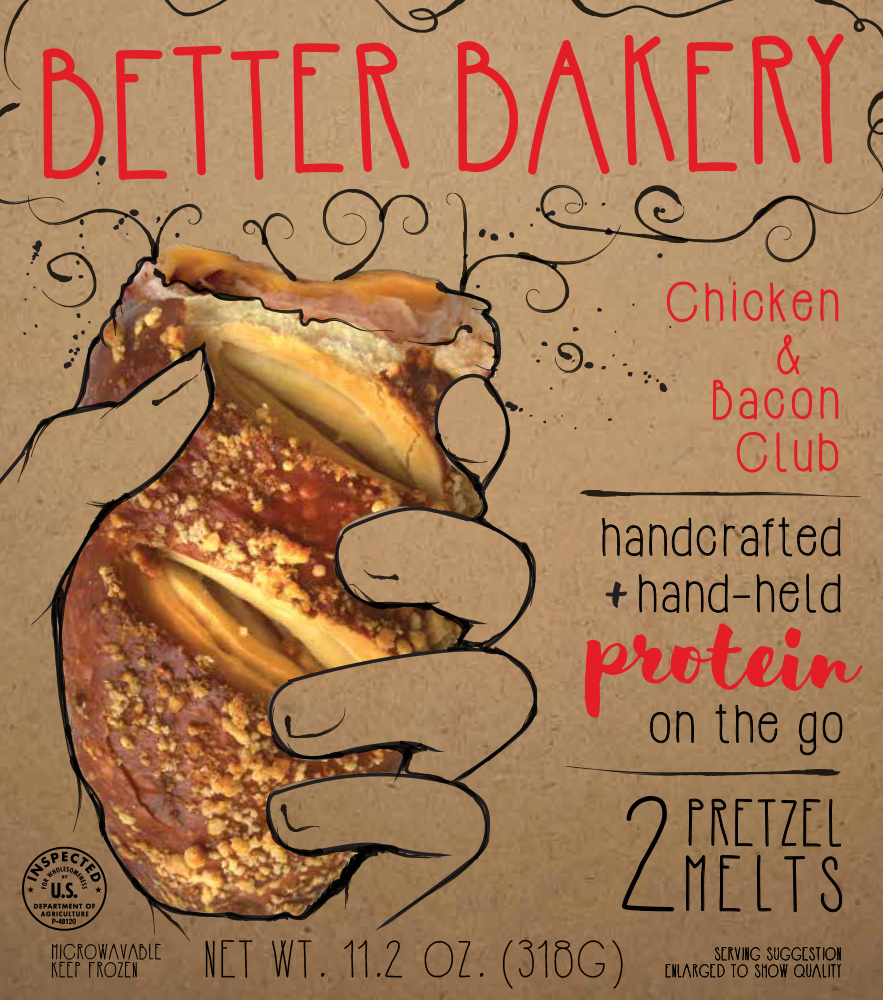 I'm pretty sure it was around this time that CJ Cook, Mike Bove and myself started shooting a music video for Blane Fonda. I made a Pig Man mask and wrote the story. Hopefully, I'll be blogging about the finished product before too long.
Ding, ding, ding! Round 2! And back to Razorfish I went. This time around I was more of a creator than a director, but it was still fun making stuff. Strangely enough, this round, I was more or less an animator.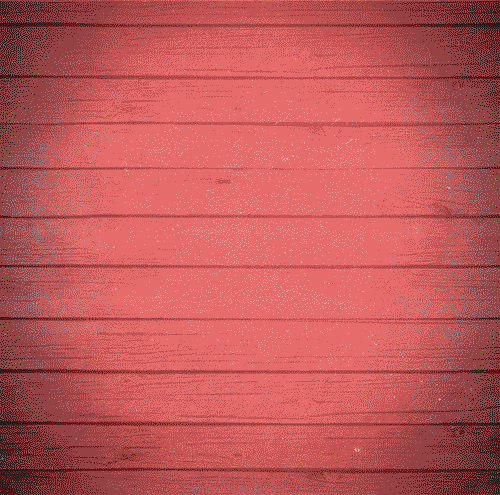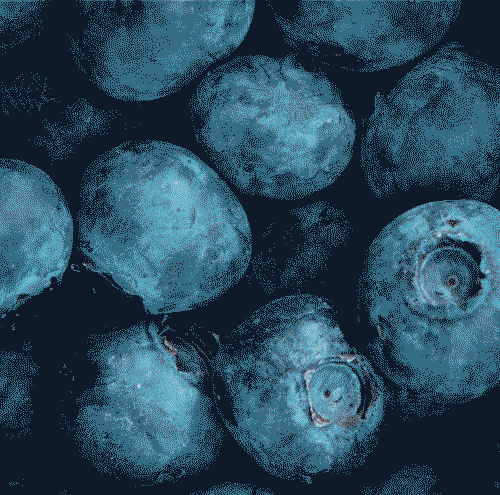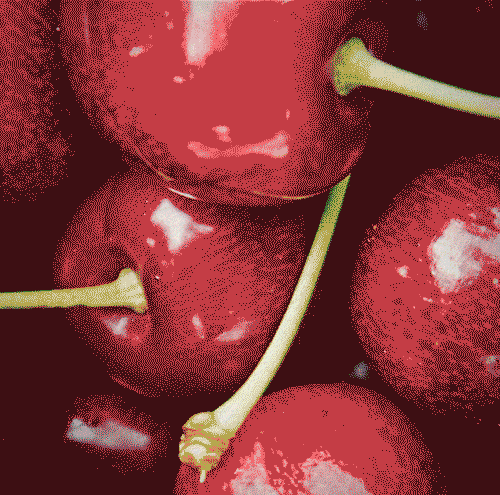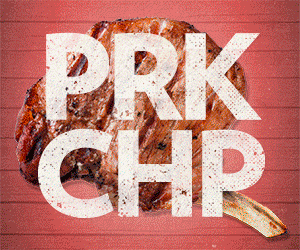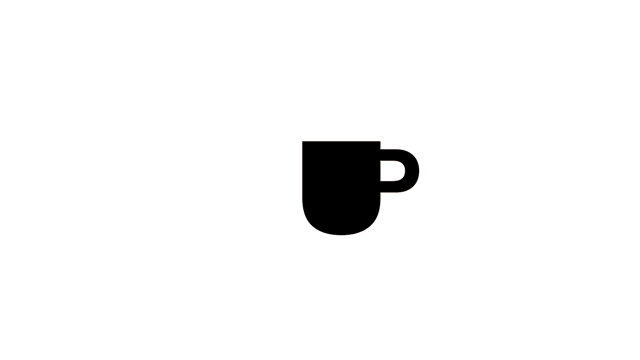 After the Razorfish pitch I would be recruited by a friend of mine to help transition some desktop designs to mobile at an agency called MERGE. The site was for a company called Rubicon. They're doing some really interesting things with waste management. Check them out.
Unfortunately, I would only be there for a few days before hearing some bad news: my grandmother passed away. Being my own boss, and having had some intense work months leading to this, I decided to cut my contract short and travel to PA to be with my family. After that, I went on a road trip with four of my closest friends.
We started in Chicago and made stops in Nashville, Little Rock, Austin, Albuquerque, Salt Lake City, Some shit RV park, and finally Omaha. There are too many great stories from that trip to detail. But, notably, on our second day–during a vision quest–the beautiful blue sky was traded for grey thunder clouds which made way for a beautiful, dark rainbow. I had been searching for a name for my new company and this one just made sense. In all of its beauty and uncertainty, this rainbow somehow shined beautifully against the backdrop of dark, violent skies. And, thusly, Dark Rainbow Creative was born.