It's hard to believe I've been freelancing at the same place for so long but I have been. And I wouldn't have stayed in the same place for such a long time if I hated it. I don't.
Blast Radius (previously called Design Kitchen) is a small and scrappy shop-with some cool clients-under Wunderman/Y&R Brands. They've given me a lot of creative freedom and trust to make cool things.
Like when they sent me to LA to photograph a red carpet event...
I got to create a bunch of videos. When asked to create a simple static post, I instead created full videos. Sure, they could be higher fidelity, but I did them with limited time and resources, so lay off.
I created illustrated and animated a bunch of characters because people like GIFs.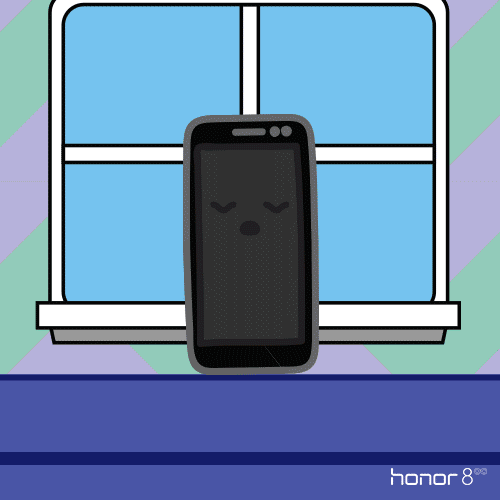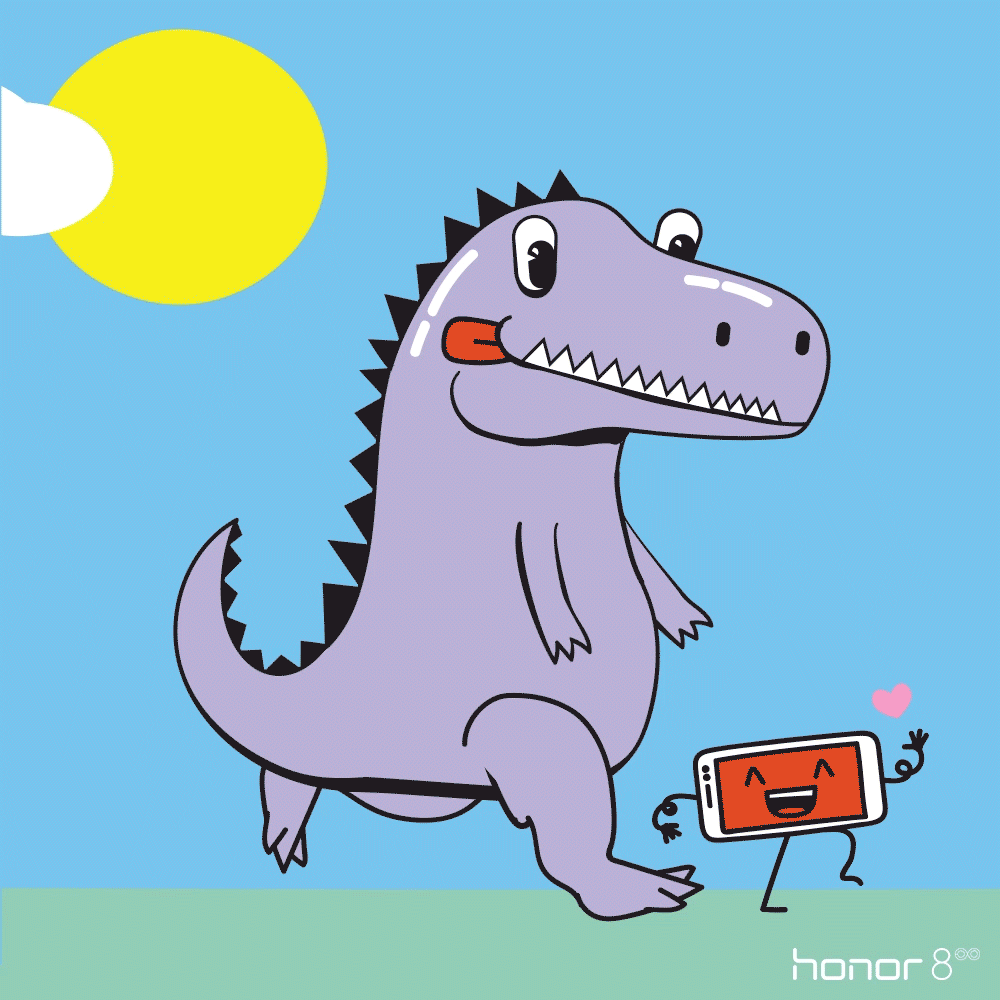 And I've done a bunch of motion graphics too. It's been a fun and busy bit of time.
Oh, I also recently co-created this video with CJ Cook.